Some Like it Hot Salsa Workshop
$

50.00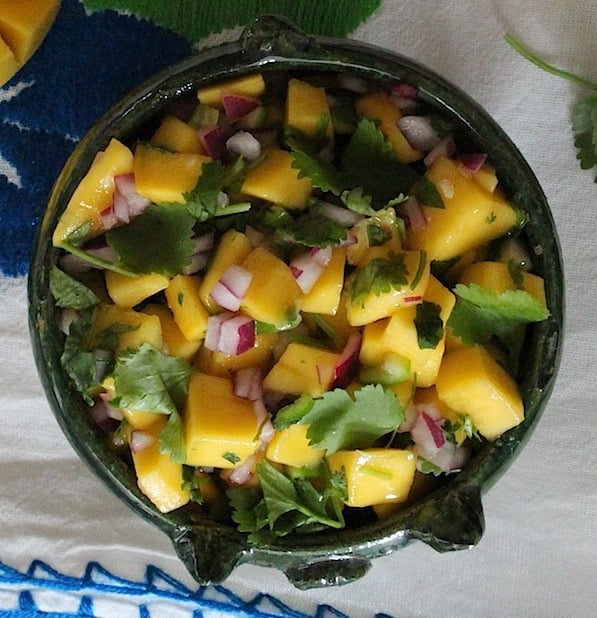 Learn the three main techniques behind Mexico's best salsas and sauces (roasting, toasting, and boiling) in this two-hour workshop. Take home your spicy treats in lovely little jars!
NOTE
* There is a four-person minimum required to hold a class and registration is confirmed when payment is received
* Registration closes 48 hours prior to a class or workshop
* Please review cancellation policy at www.lolascocina.com/classes-workshops
* Contact info[at]lolascocina.com with dates of interest
If you would like to organize a private Some Like it Hot Salsa Workshop, please contact [email protected] with dates of interest or to arrange a group cooking class!
WAIVER: I understand that by registering and purchasing this class for myself or another person, I agree to release and hold harmless Lola's Cocina, LLC from any and all claims or liability related to any accident that may occur to myself or the person for whom I have purchased this class while attending or in the process of attending this class. I acknowledge that cooking includes the use of knives and other kitchen utensils and that the use of these includes risks or can cause or lead to injury.
Share