Private Group Cooking Class
$

75.00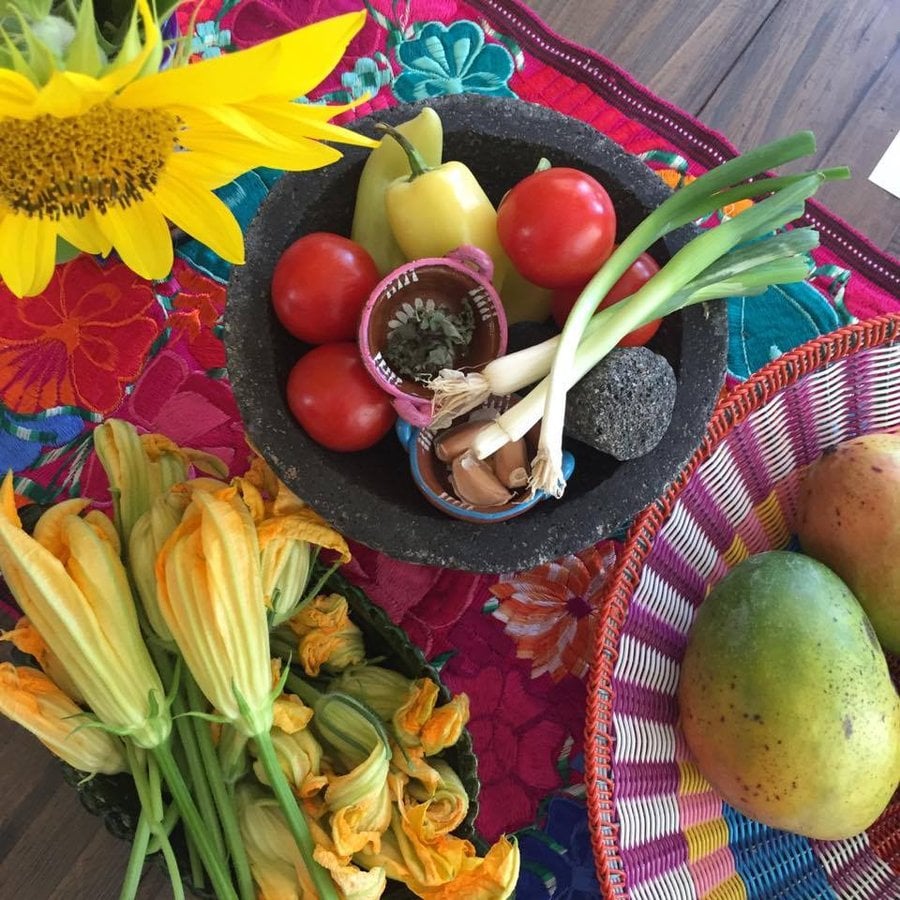 Lola's Cocina offers cooking classes and workshops that celebrate Mexican food and culture! Group cooking classes offer fun and unique ways to celebrate anniversaries, birthdays, bridal showers, bachelorette parties, girls' and moms' nights out, and are also great for corporate team-building.
Contact info[at]lolascocina.com if you are interested in hosting a private group class of your own. Two weeks advanced notice is required for private cooking classes and workshops.
Details: Individualized menu is discussed and set between the instructor and group in advance. Class is three hours long and includes recipes, ingredients, and hands-on instruction. Students also sit and enjoy what they made in class in a fun, informal learning environment. Classes are typically held on Saturdays from 12:00 - 3:00 p.m. in Highlands Ranch, CO.
WAIVER: I understand that by registering and purchasing this class for myself or another person, I agree to release and hold harmless Lola's Cocina, LLC from any and all claims or liability related to any accident that may occur to myself or the person for whom I have purchased this class while attending or in the process of attending this class. I acknowledge that cooking includes the use of knives and other kitchen utensils and that the use of these includes risks or can cause or lead to injury.
Share